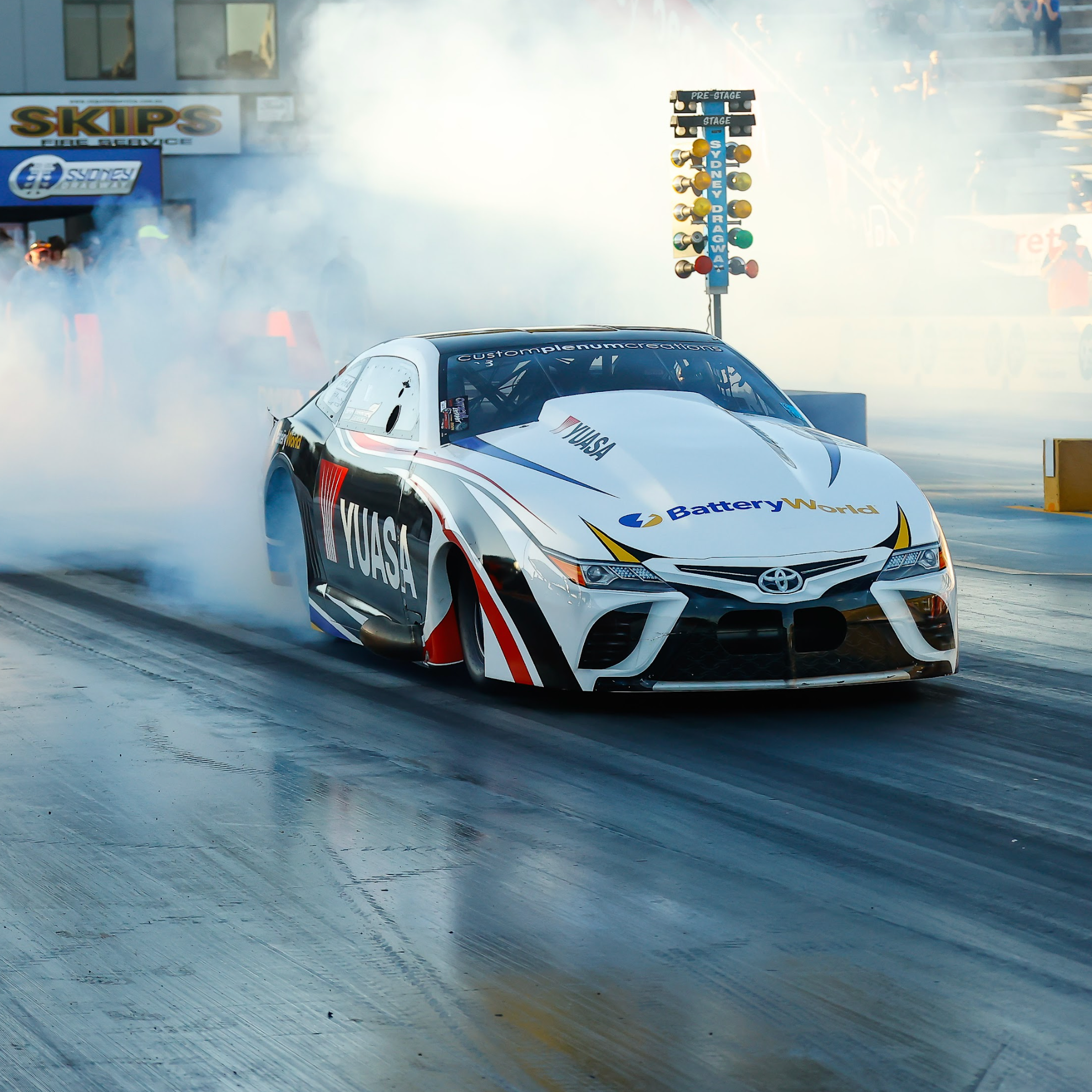 ABOUT CPC
No compromises.

Pure engineering.
We take an immense amount of pride in the work we put into these manifolds and strive to not compromise any aspect of the manifold, right from design to final finish.

Our customers around the world have seen incredible results from our products, whether they are used in the show scene or for street/drift/drag applications. From improved performance to increased power, these products have allowed our customers to take their vehicles to the next level. We take pride in providing exceptional quality and cutting-edge technology that can help our customers achieve their cars performance goals.

We aim to provide the finest possible intake manifold to suit your needs.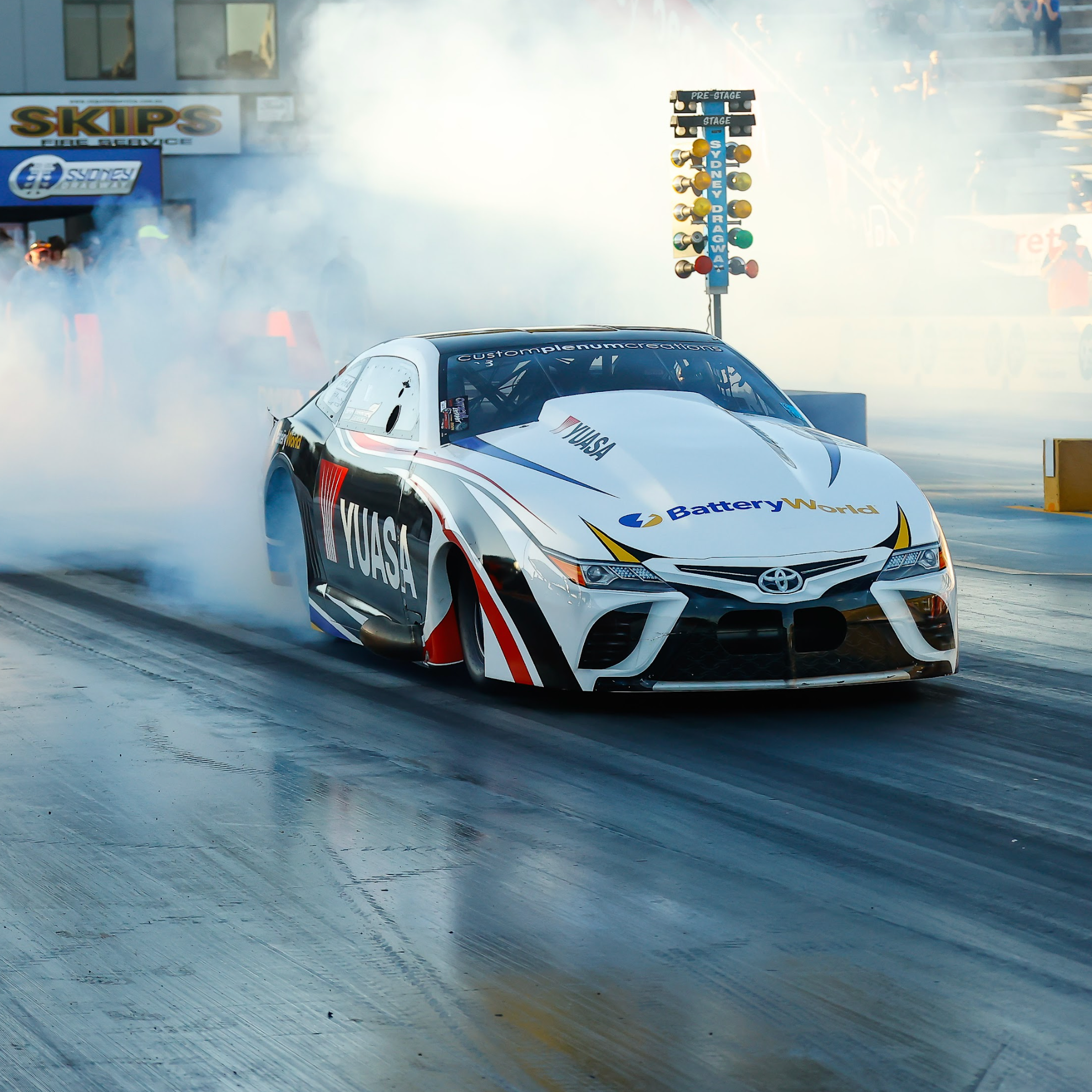 Located in North Wollongong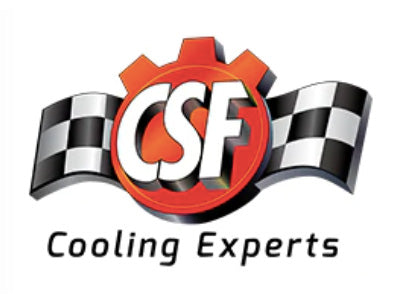 VIEW INSTA GALLERY