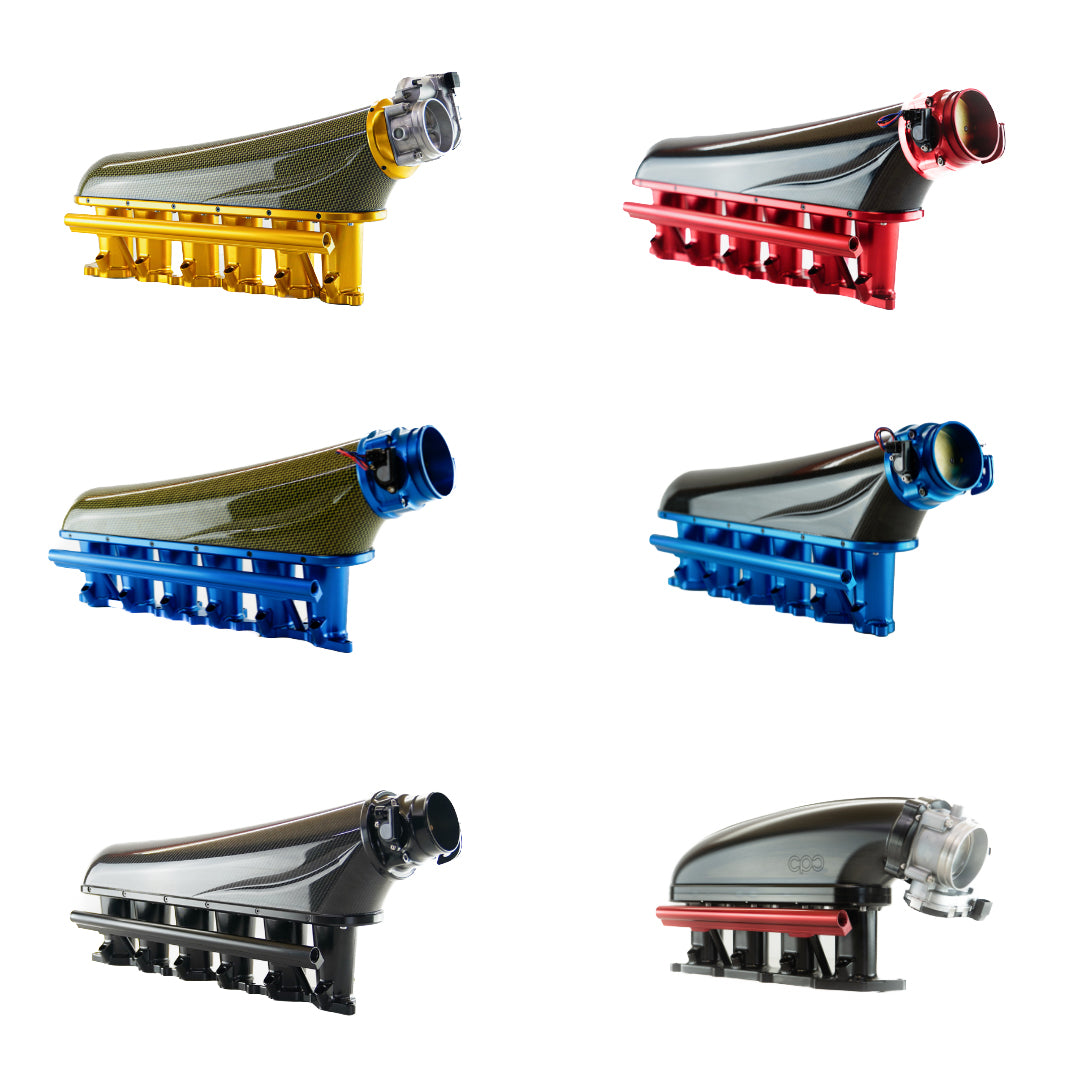 Manufacturing CNC machined intake manifolds & third-party contract CNC machining of aluminium products.

Running the best possible hardware is everything, anything less is a compromise.

We don't believe in compromises. If you're going to build it, build it properly. It's always worth it.

And, that's why we exist - To design and construct our products out of performance-grade materials for serious owners that want the best, no compromises.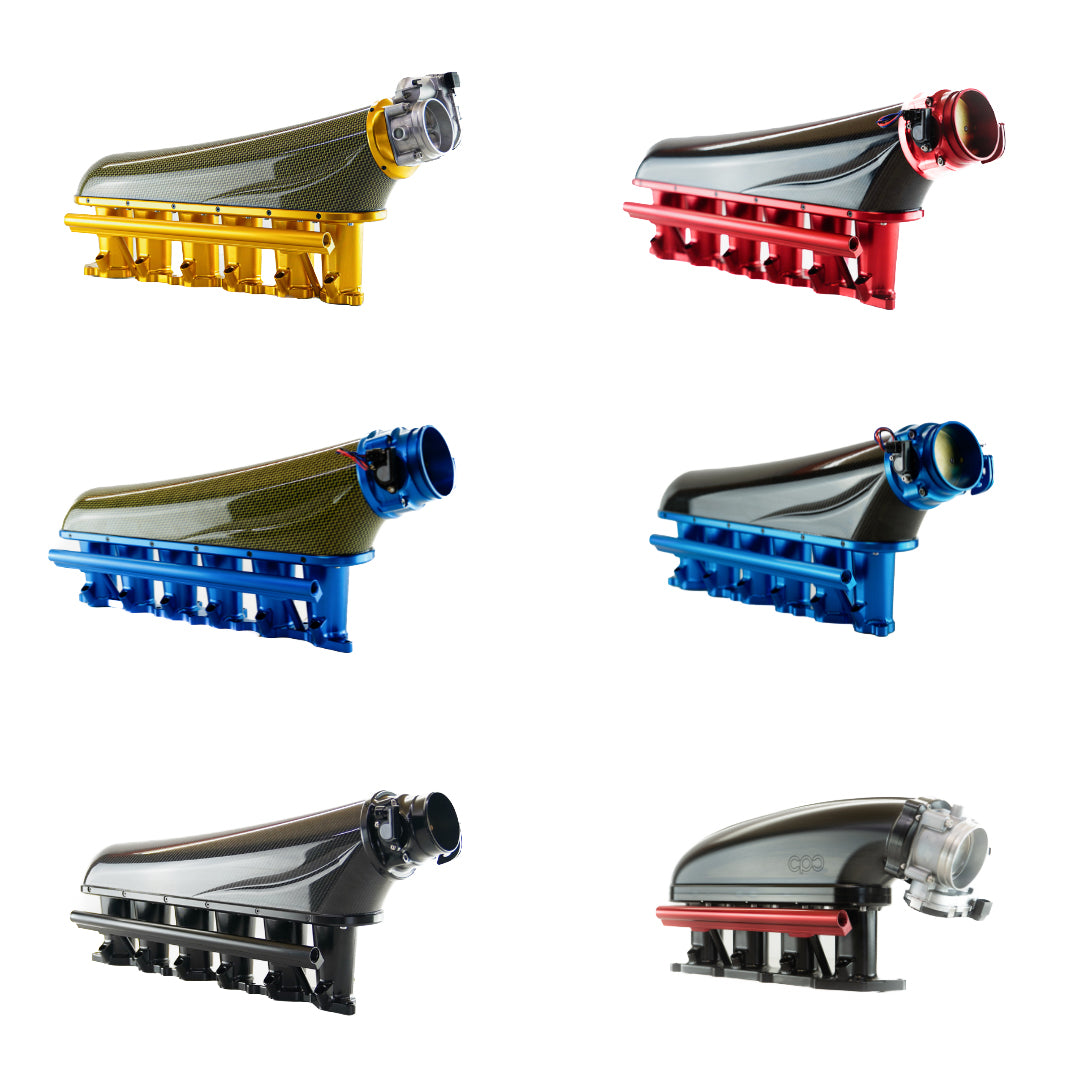 The crucial differences.

Design, Process & Materials.

What makes CPC Manufacturing Different?
It's not just a single element, it's a swathe of elements combined to provide the ultimate in strength, reliability, compatibility and performance in all of our products.

Being 100% designed & machined in-house provides us with comfort about the process from start to finish.
Feature full custom in-house design, utilising 15 years of inlet development experience
Every single feature being considered down to the finest detail
Full 6061 Billet aluminium CNC machined made on our multi-axis Hurco & Haas CNC machines.
Carbon Fibre vacuum bagged & resin infused
Modular design which makes it easy to upgrade/interchange
Blogs
Intake manifolds and machining news
CNC Machining Factory in Wollongong