Best performance possible.
All manifolds come with your choice of our in-house machined billet throttle bodies which include the TPS & flying loom or Bosch DBW throttle body. All billet throttle bodies come with the cable bracket, on the bottom side of the plenum to help keep the engine bay as clean as possible.


FIND YOUR MODEL

All manifolds include the following:
¼ NPT vacuum ports on the bottom of the manifold
Separate female -8AN provision for remote mounting of idle controls valves
TPS & cable bracket included for cable throttle body option
Supplied with quality stainless steel fasteners throughoutAll CPC intake manifolds are: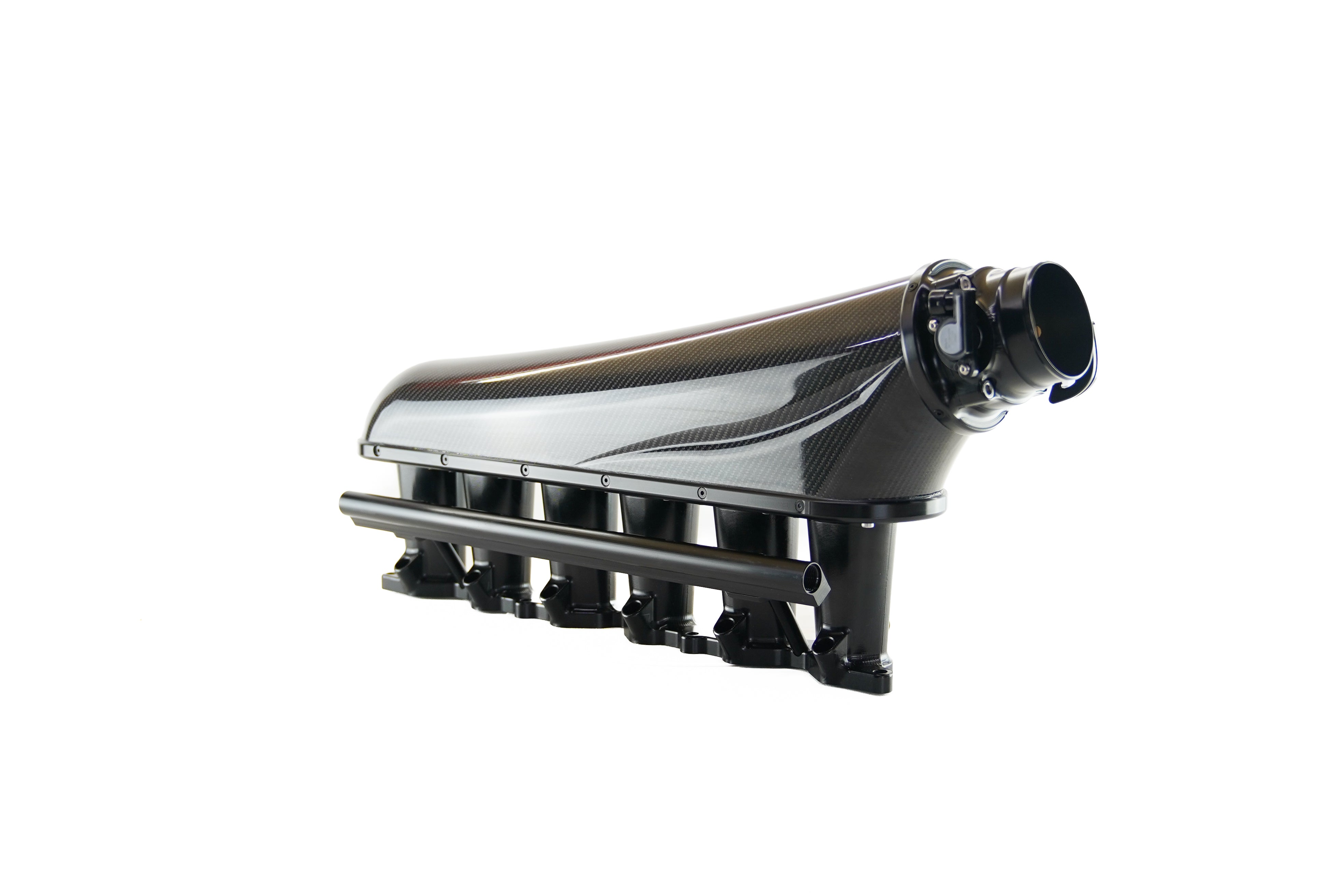 Proven Performance.

Flow maximised. Unmatched confidence.
Over 15+ years of design and development experience, we have established proven methods to ensure the best overall performance for every intake manifold.

Our design criteria concentrates on air distribution between cylinders and overall intake manifold volume to provide a distinct performance advantage.

Regardless of you application, we are proven performers.


BUY YOURS NOW